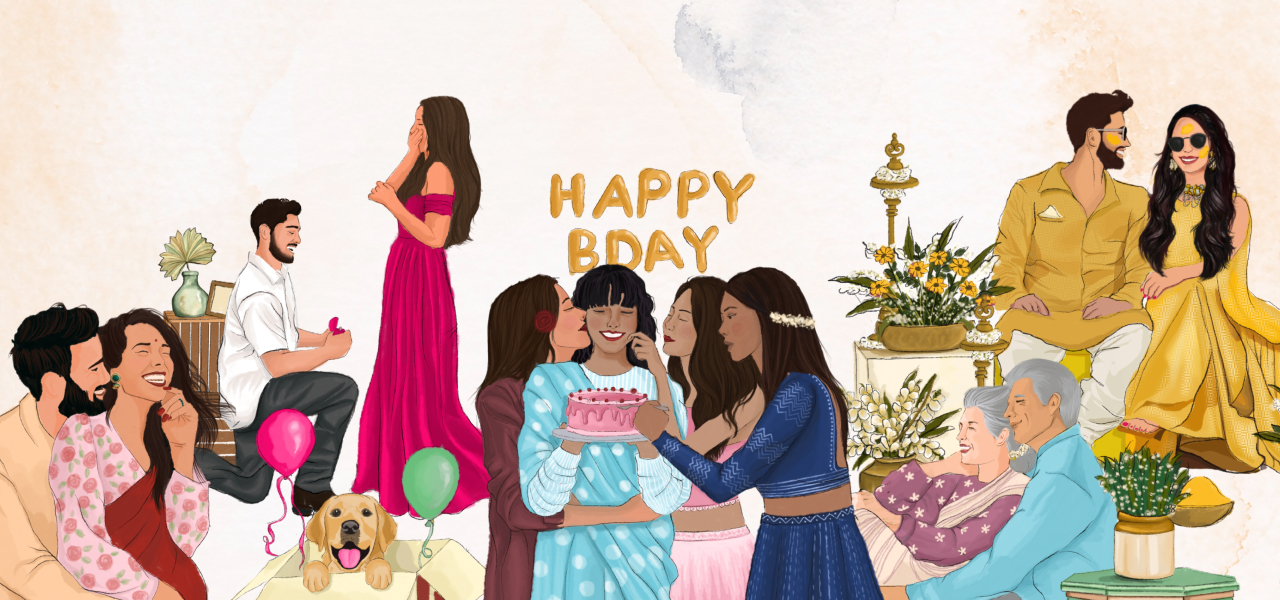 Drawing inspiration from a city tour driven by our passion for travel, today we are transforming the template-driven industry with our signature process and striking a chord with the intricacy of celebrations.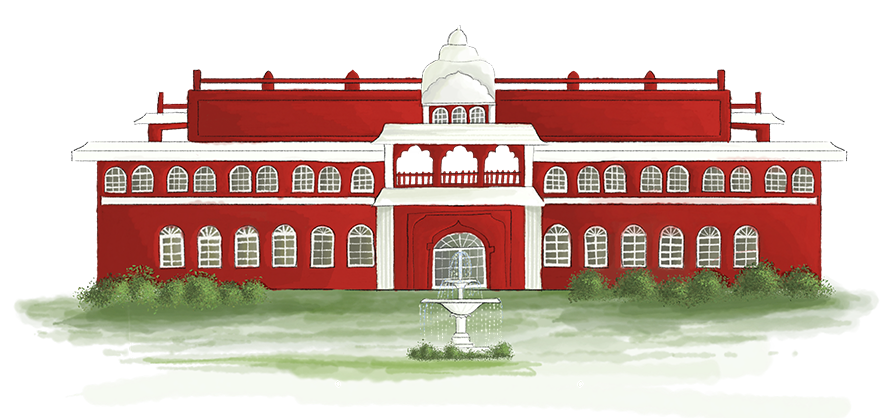 inspiration for your wedding
Explore our blog for insightful articles, personal reflections and
ideas that inspire action on the topics you care about.
Client Satisfaction is at our very core because our goal is to
make your day even larger-than-life.
Transcend to our social feed, you may wish to stay there for a moment in royalty.
subscribe our newsletter
for occasional updates